This last weekend I was able to shoot my first wedding! It was SO much fun! This couple was really fun, and so in love. It was fun just watching them on their happy day! So here we go... get ready for a TON of photos! :) Aren't they so cute together?! I'm lovin' it.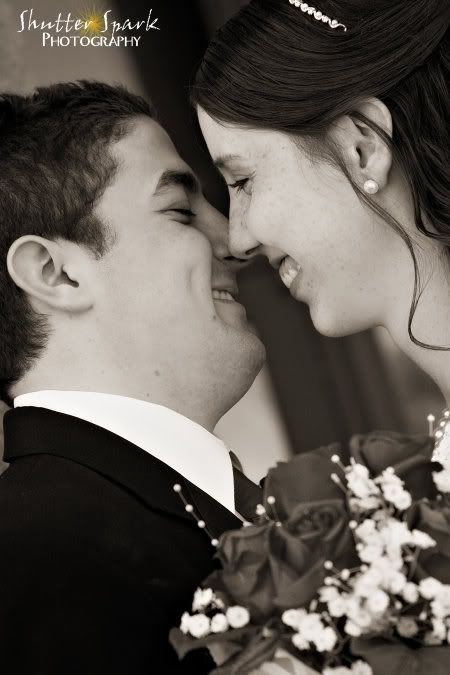 I must admit that I was a bit terrified to shoot at this time of day (smack in the middle of the day) I haven't ever ventured out on a shoot in the middle of the day, because of harsh shadows etc. We managed to pull it off though, as scary as it was for me. The light was beautiful & it was really fun to try something different!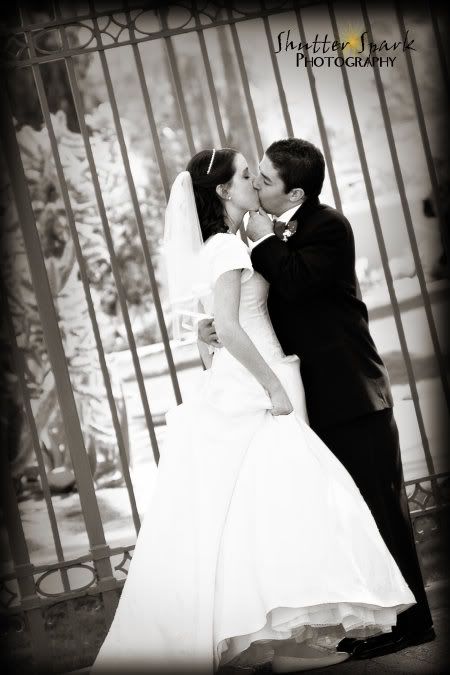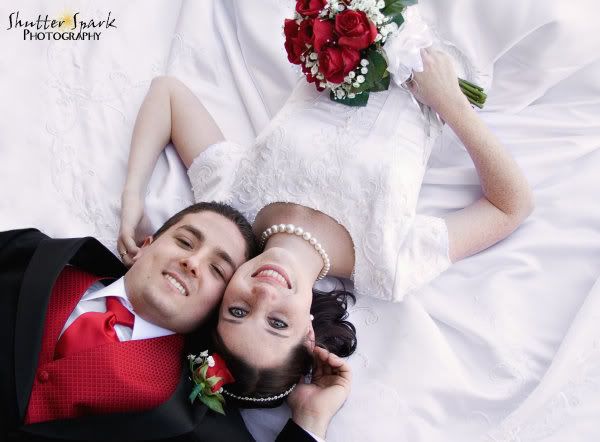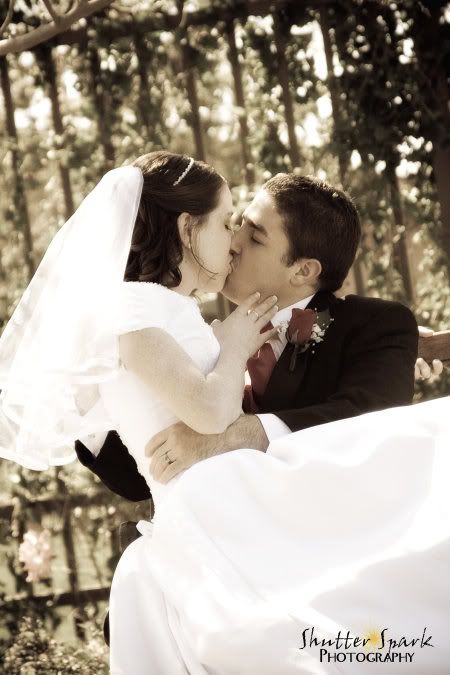 Okay... this picture (above) is my favorite, ahhhhh!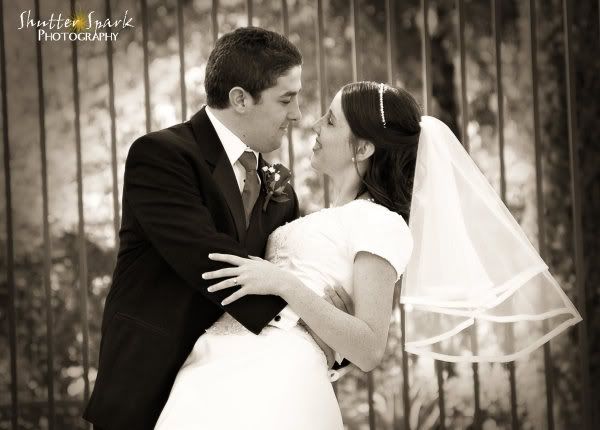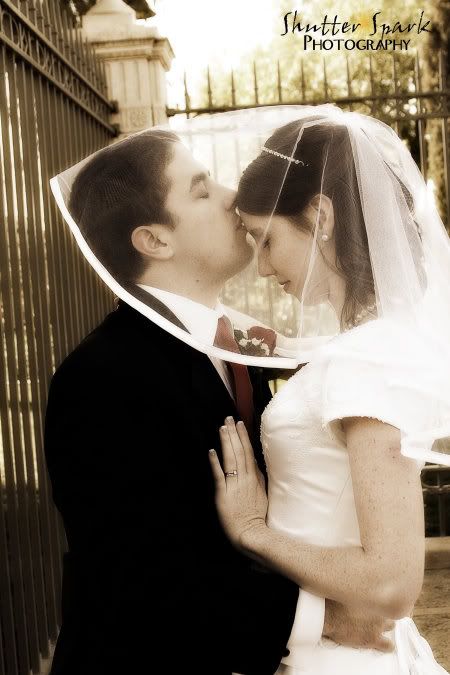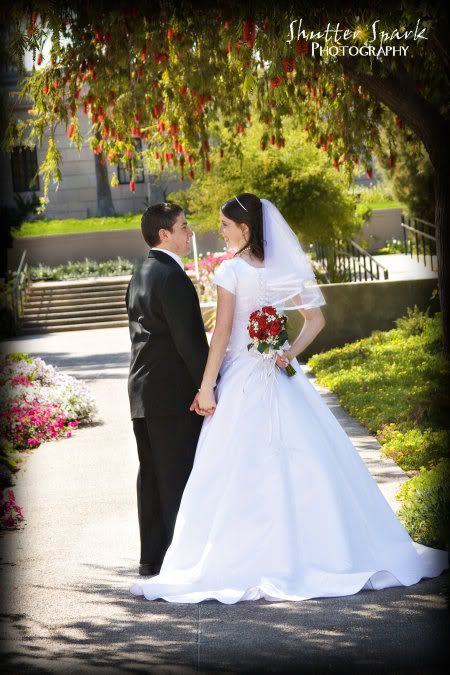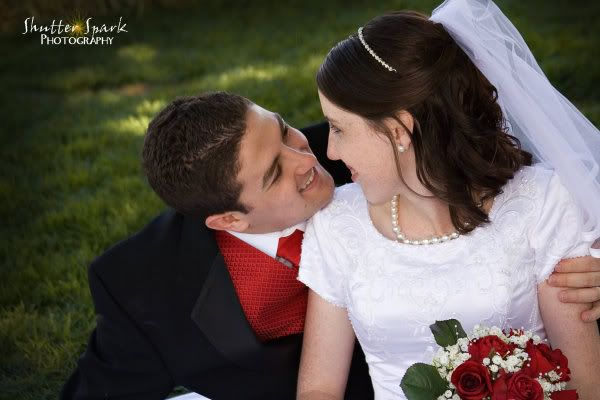 Thanks Vince & Talisha, for trusting me with your big day :)