Here's a little sneak peek from a wedding I did this last weekend, these are some of my faves that I've pulled up so far... so I had to share! Isn't this couple absolutely perfect? I covered all the post wedding photos, which included my first reception (from start to finish) and I have to say it was SUPER fun! Since I covered the reception I was able to do tons of photo journalistic style shots... and that was a first, but I really liked it! So I will refrain from writing a novel about how much fun I had and proceed with the preview... get ready for a picture overload :)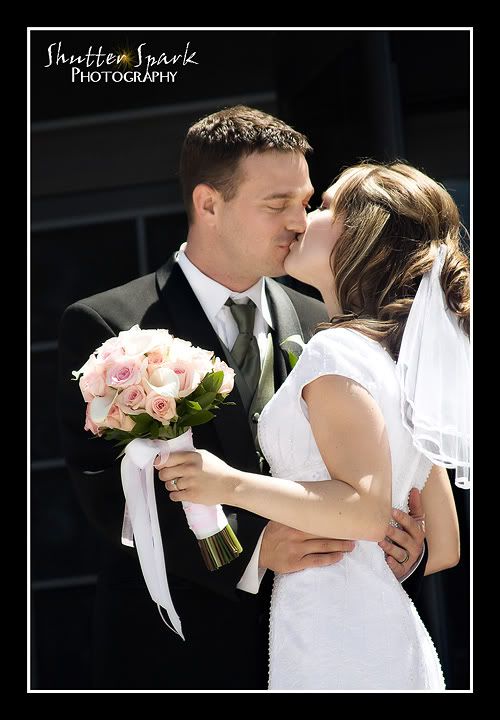 I just love this shot of the Bride & her little sister (sigh....)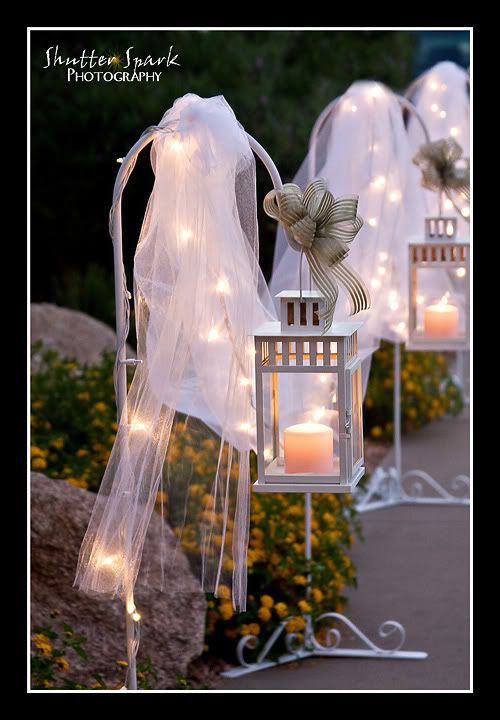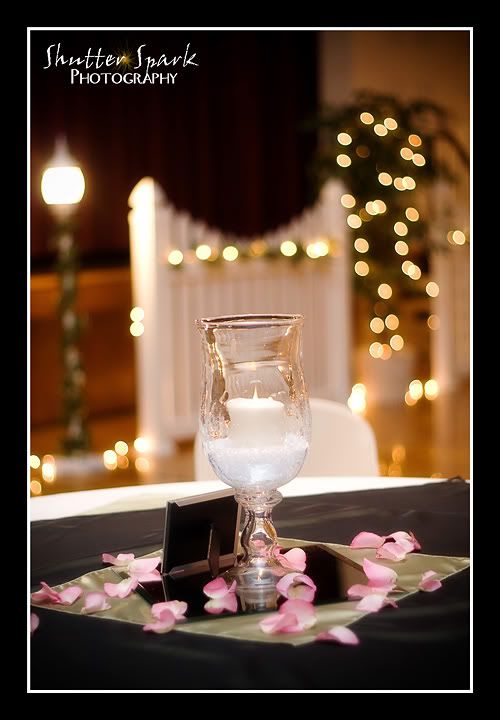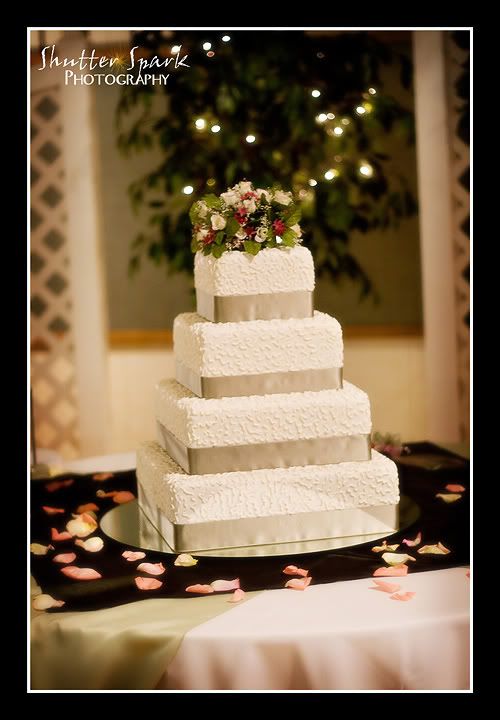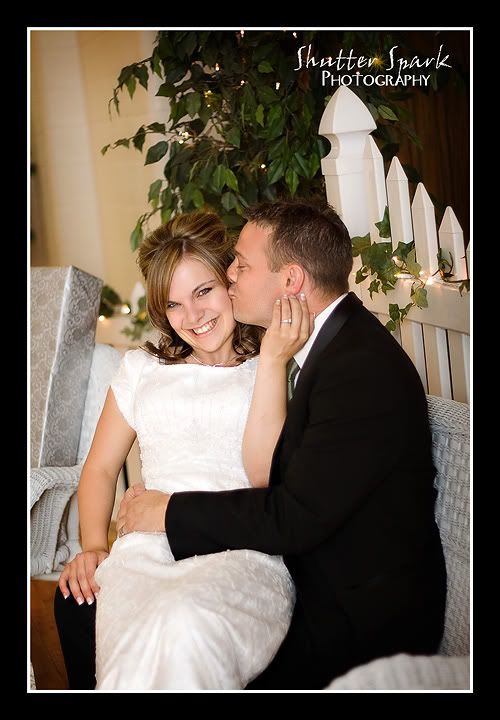 The first Dance -- Just look at that adoring Bride :)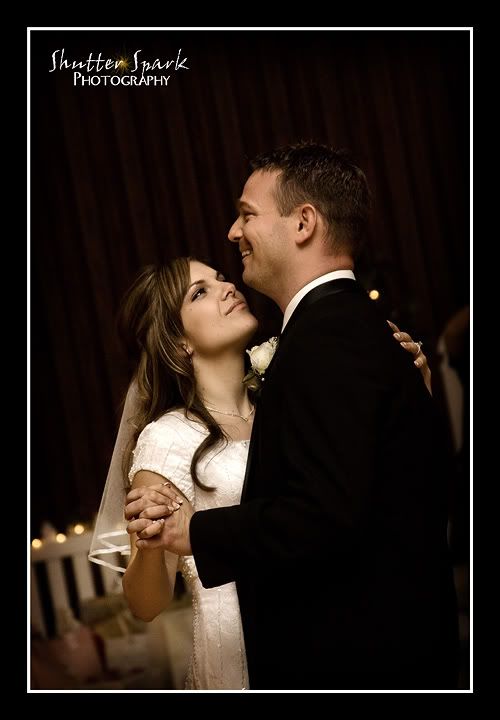 Now for a few of the Grandparents, who were absolutely beaming!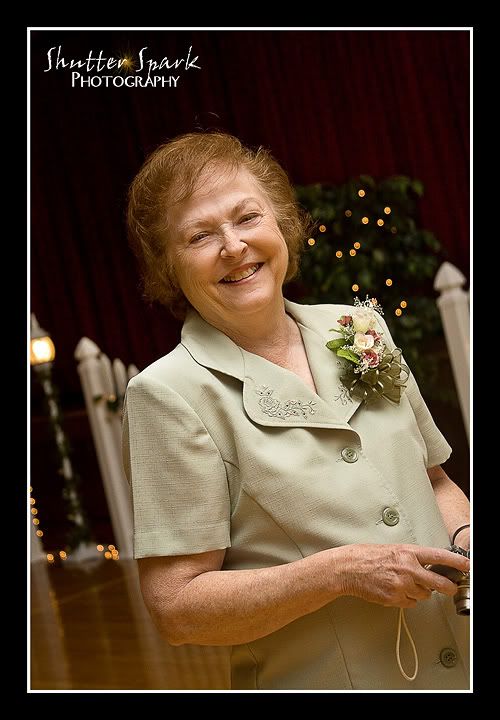 This beautiful lady is the one in charge of all the beautiful flowers... she has an AMAZING talent! Here's a close up of the cake topper she made (below)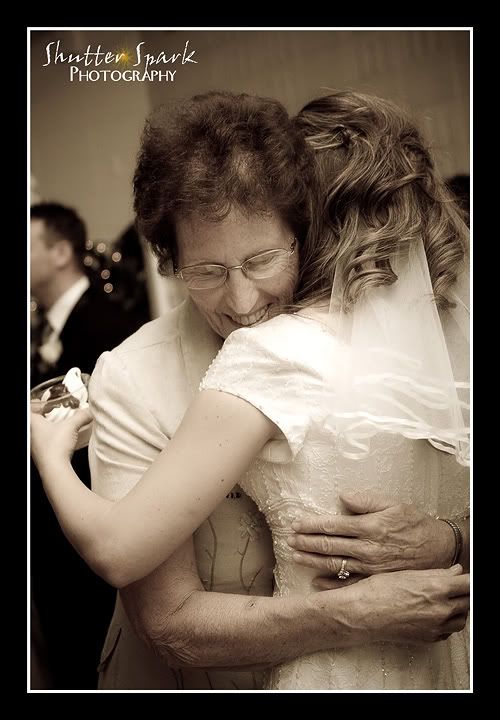 Thanks you two! I had so much fun covering your special day! What a beautiful couple you two make... Congratulations!!