Have you been outside lately??? I am LOVING LOVING LOVING this weather!! (one too many lovings there ha ha!) anyway, I had the wonderful opportunity to do these family shots this last weekend, & let me just say I cannot get enough of the beautiful weather & light happening these days... all combined with a gorgeous family, what else could I ask for?? Seriously, I think I will NEED to post more in a few days because I was biting my finger nails off trying to decide on these, but there are so many more that I want to show! Jen I LOVE your cute little family, you are going to have to lock them all up in a few short years because they are just so dang beautiful!! Ok, enough jabbering... on to the preview-- Enjoy!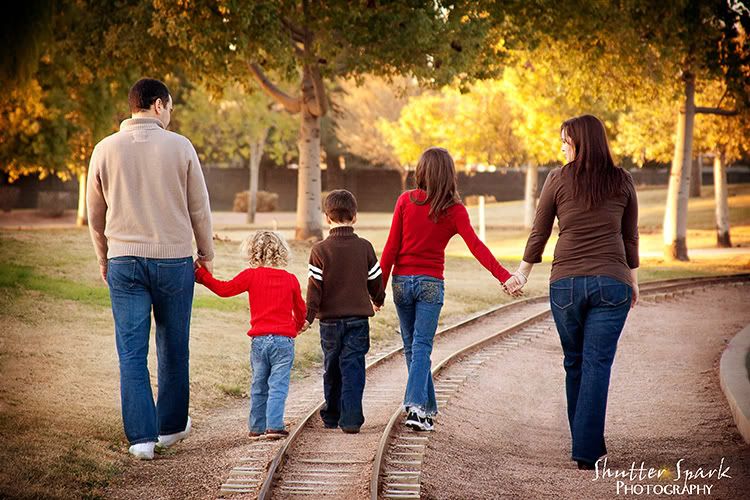 Loving the connection these two had (above) ♥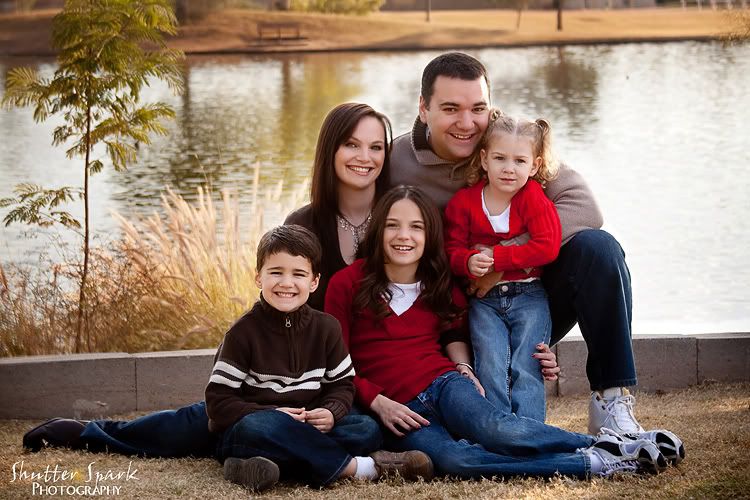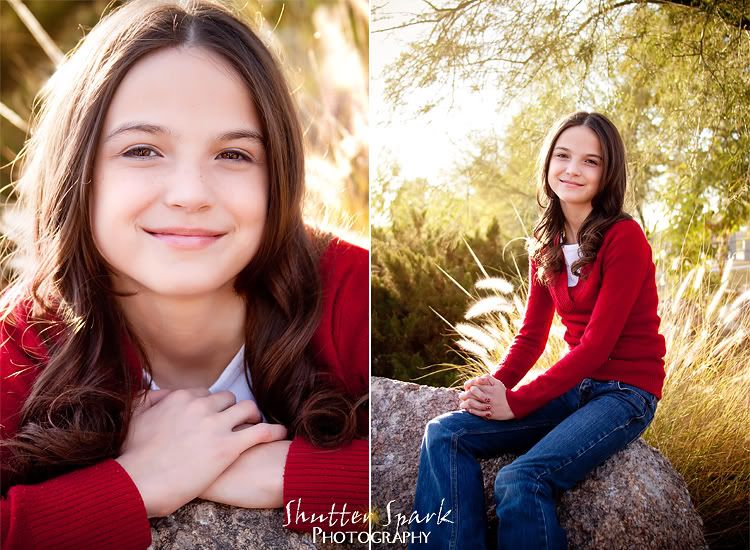 I stole this one of mom putting lip gloss on the little one & it just melts my heart, what a sweet moment! Ahh! :)
This little guys brown eyes makes me wish I had a pair of my own!! I have NEVER seen such a gorgeous set of brown eyes! I love em! & look at the curls on little miss "A" ... I am so jealous, my hubby has curly hair & I have yet to produce a kid with curls!! (sniff) Life is so unfair!! :) he he!