Look who I got to spend an hour with the other day... isn't he just totally unforgivably precious?!! Holy cow look at those big brown eyes! We got lots of silly faces from Mr. G because he has just sprouted his first tooth! So super cute. The morning of this shoot I woke up to LOTS of clouds... we crossed our fingers that it wouldn't rain & it DIDN'T... until after I snapped the LAST shot, then the clouds cracked open & POURED on us, I was totally drenched! I was so happy that the weather held up just long enough for us to finish up the session, because I just couldn't get enough of this little guy!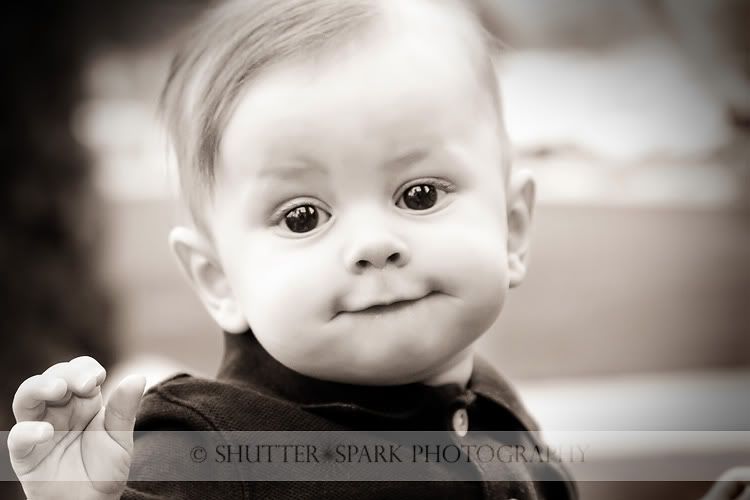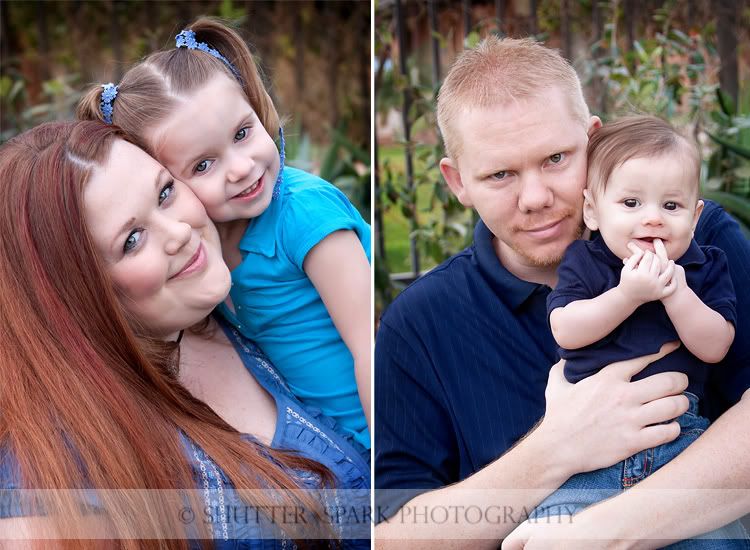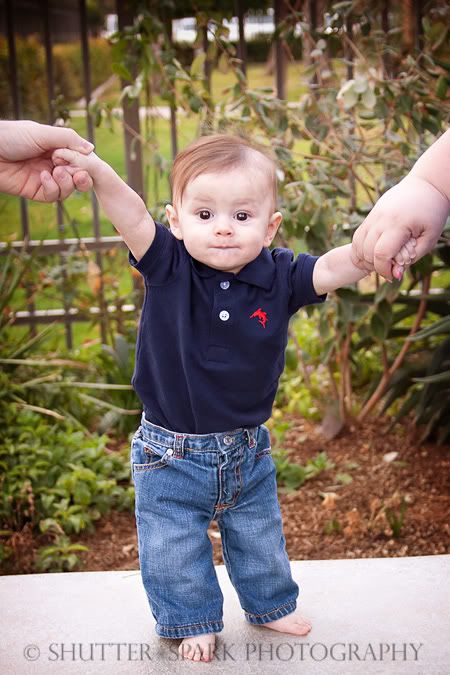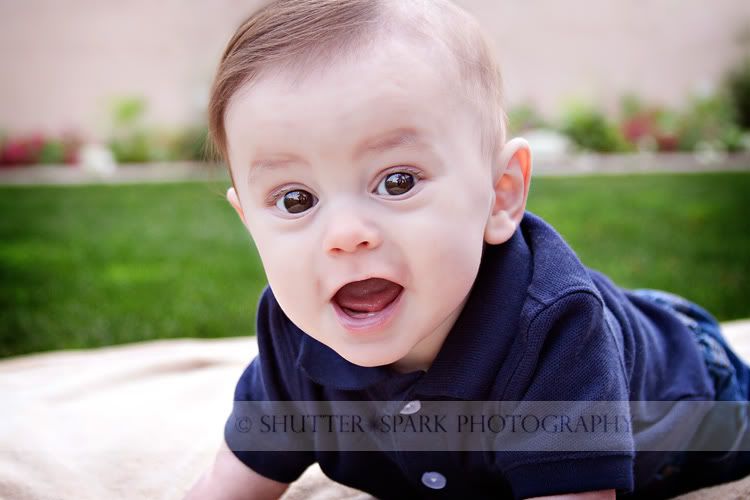 If you look really closely you can see his new tooth in the shot above.... I was so happy that he decided to show it off :)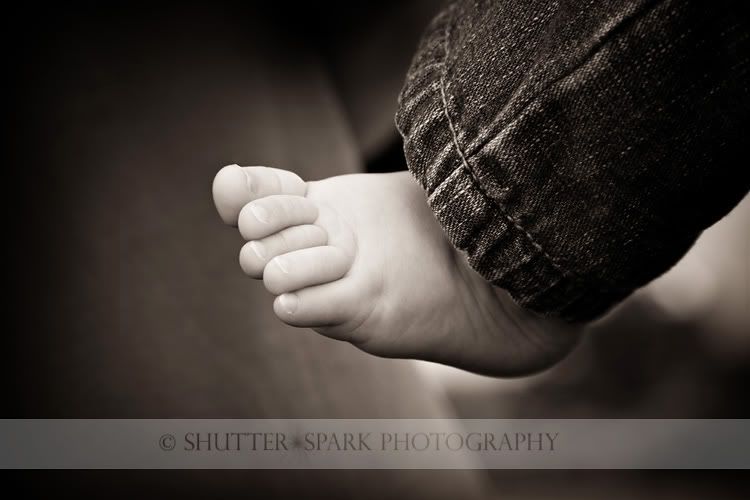 Who can resist baby feet?

It was so nice meeting you Gwen, your little group was a blast! :) Thx.